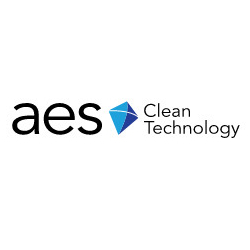 AES Clean Technology
Established in 2022, the AES Clean Technology Welding Scholarship aims to assist students in Gwinnett Technical College's Welding and Joining Technology degree, diploma, and certification programs For more information, please visit AES Clean Technology's website HERE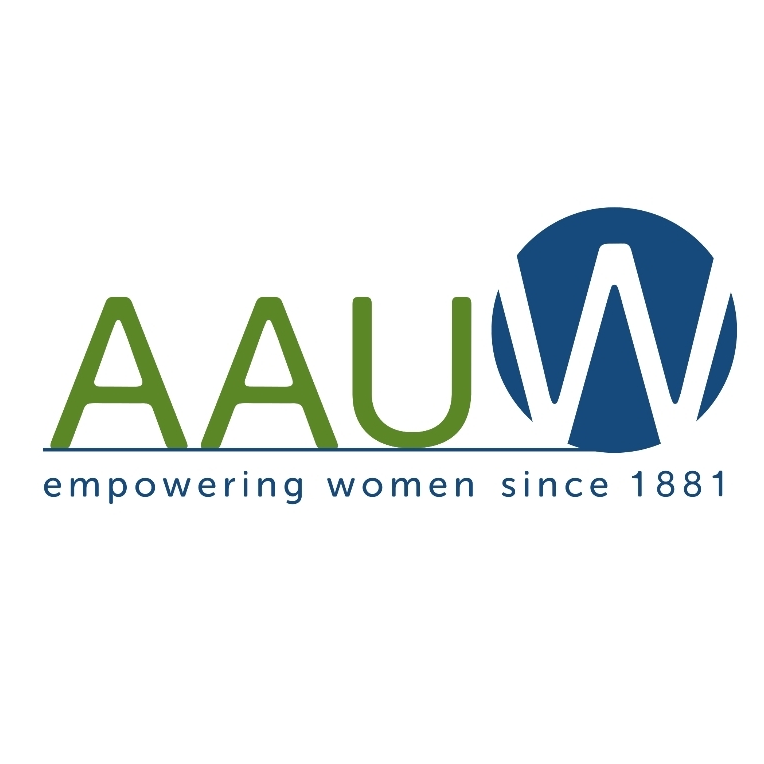 American Association of University Women
The American Association of University Women (AAUW) is the nation's leading voice promoting equity and education for women and girls. Since our founding in 1881, AAUW members have analyzed and taken positions on the fundamental issues of the day — educational,...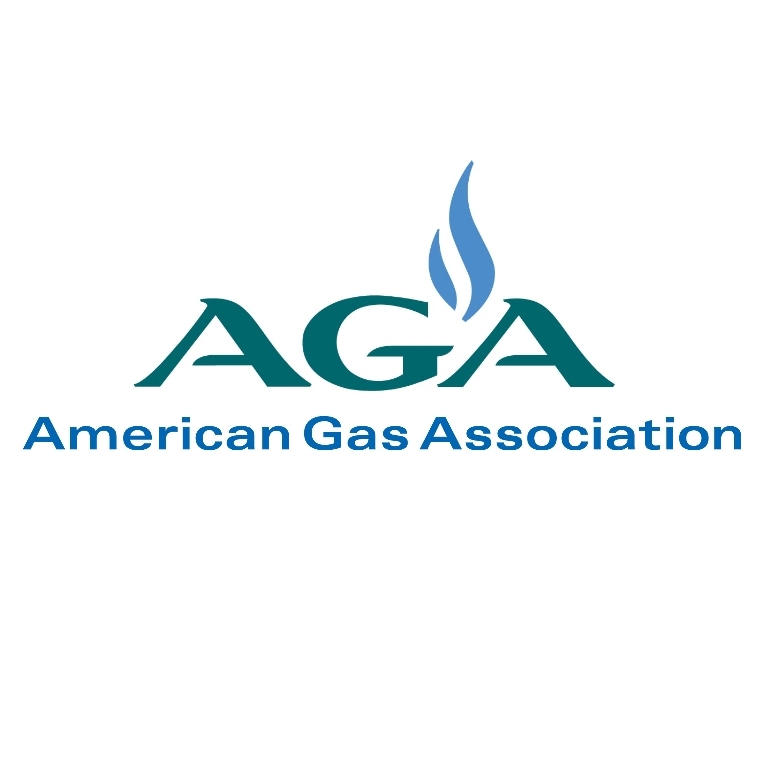 American Gas Association
The American Gas Association, founded in 1918, represents more than 200 local energy companies that deliver clean natural gas throughout the United States. There are more than 71 million residential, commercial and industrial natural gas customers in the U.S., of...
Anthony Rojo
Before Anthony Rojo became division director of Gwinnett Tech's Computer Science program, he was responsible for U.S. Army General Schwarzkopf's satellite radio communication during Desert Storm. He was known for his organizational skills, love of the outdoors,...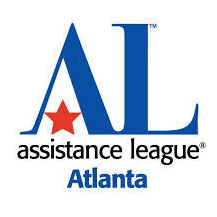 Assistance League of Atlanta
A group of 34 women founded the Atlanta Chapter of the Assistance League, in 1982, building on the rich history of the organization that began in the early 1900s as the West's first nonprofit, nonsectarian, nonpolitical organization. The Assistance League was also...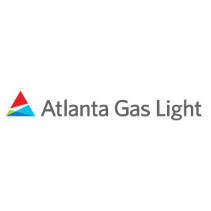 Atlanta Gas Light
Atlanta Gas Light provides natural gas delivery service to more than 1.6 million customers in Georgia. In operation since 1856, the company is one of the oldest corporations in the state. In collaboration with the Gwinnet Tech Foundation, Atlanta Gas Light offers...

AT&T
AT&T Company Profile At AT&T, we're bringing it all together. We deliver advanced mobile services, next-generation TV, high-speed Internet and smart solutions for people and businesses. That's why we stand alone as a fully integrated solution provider. Fast, highly...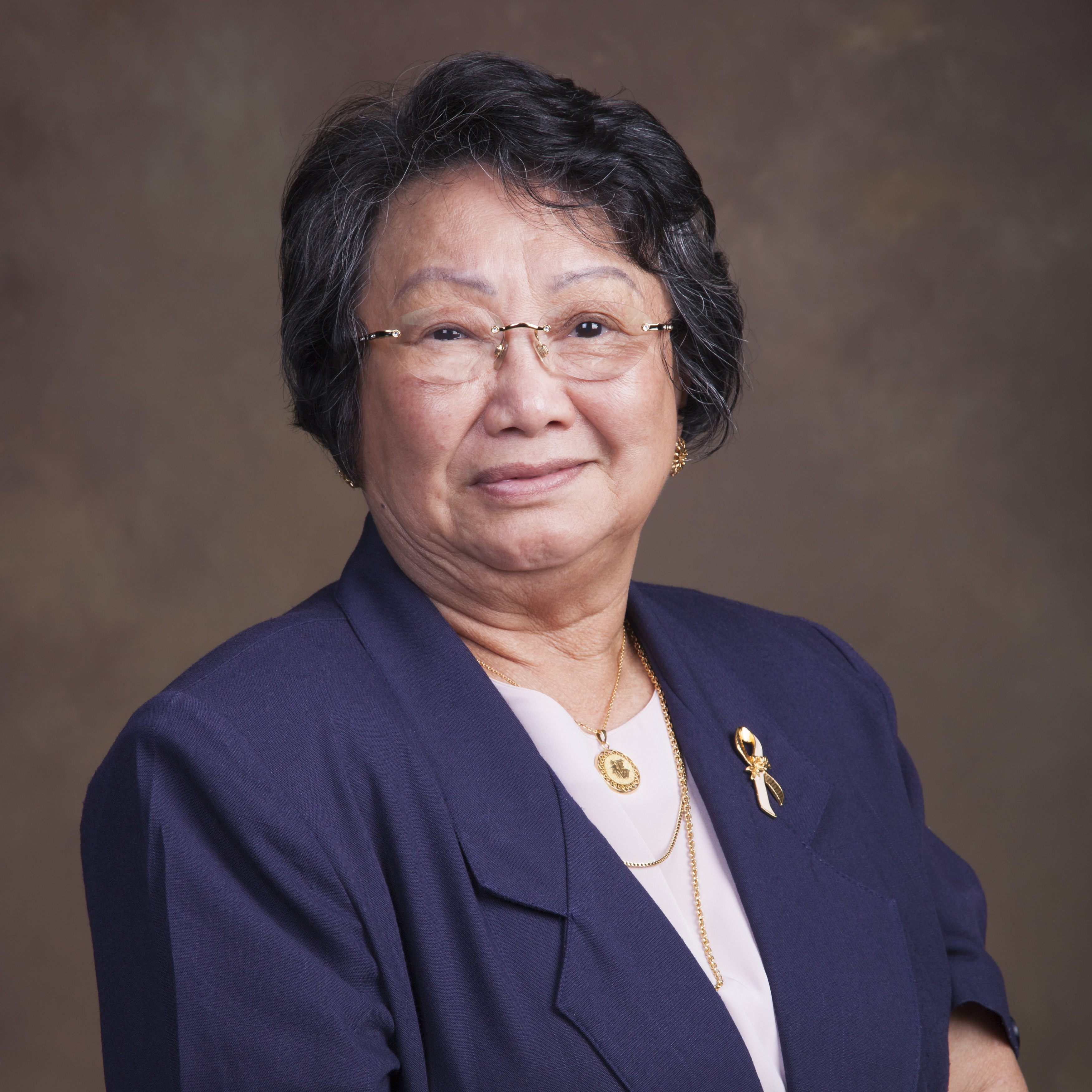 Chau Thompsen
In memory of Chau Thompsen, a friend and colleague to all at Gwinnett Technical College, a scholarship was established to honor her amazing compassion to help all who need assistance.
Cherie L. Mason Scholarship
Eligibility Requirements: In order to be eligible for the Cherie L. Mason Scholarship, a student must: • Have been admitted into a program of study within the division of Environmental Horticulture at Gwinnett Technical College • Have a minimum cumulative GPA of...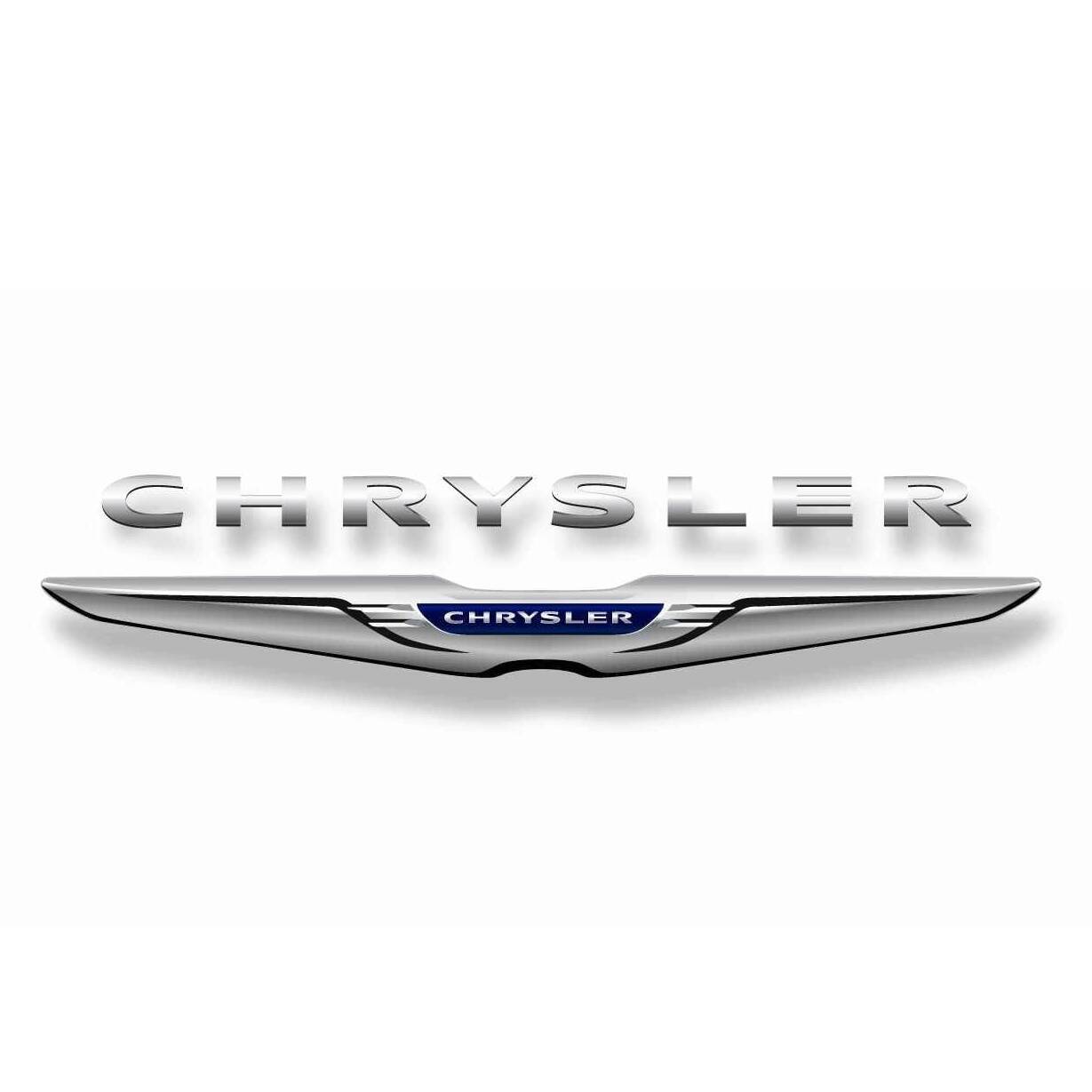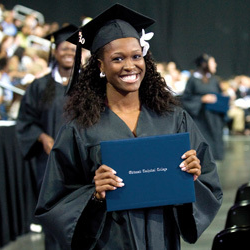 CIS Advisory Board
The Gwinnett Tech Computer Information Science Advisory Board members offer scholarships to students pursuing a career in the highly demanded computer industry.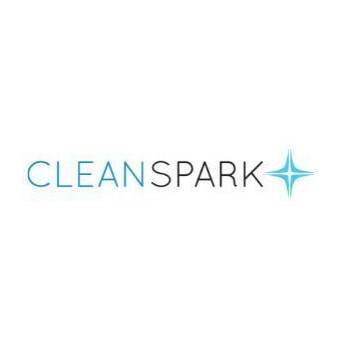 CleanSpark, Inc
In the Fall of 2021, CleanSpark, Inc established the CleanSpark Scholarship for Technological Innovation. The purpose of this scholarship is to provide financial relief for students enrolled in and seeking an associate degree in the Computer Information Systems...
Clyde and Sandra Strickland
Local philanthropists and business owners Clyde & Sandra Strickland believe in supporting and encouraging those who are striving to create a better life for themselves and their families. They have been devoted community volunteers since they moved to Gwinnett in...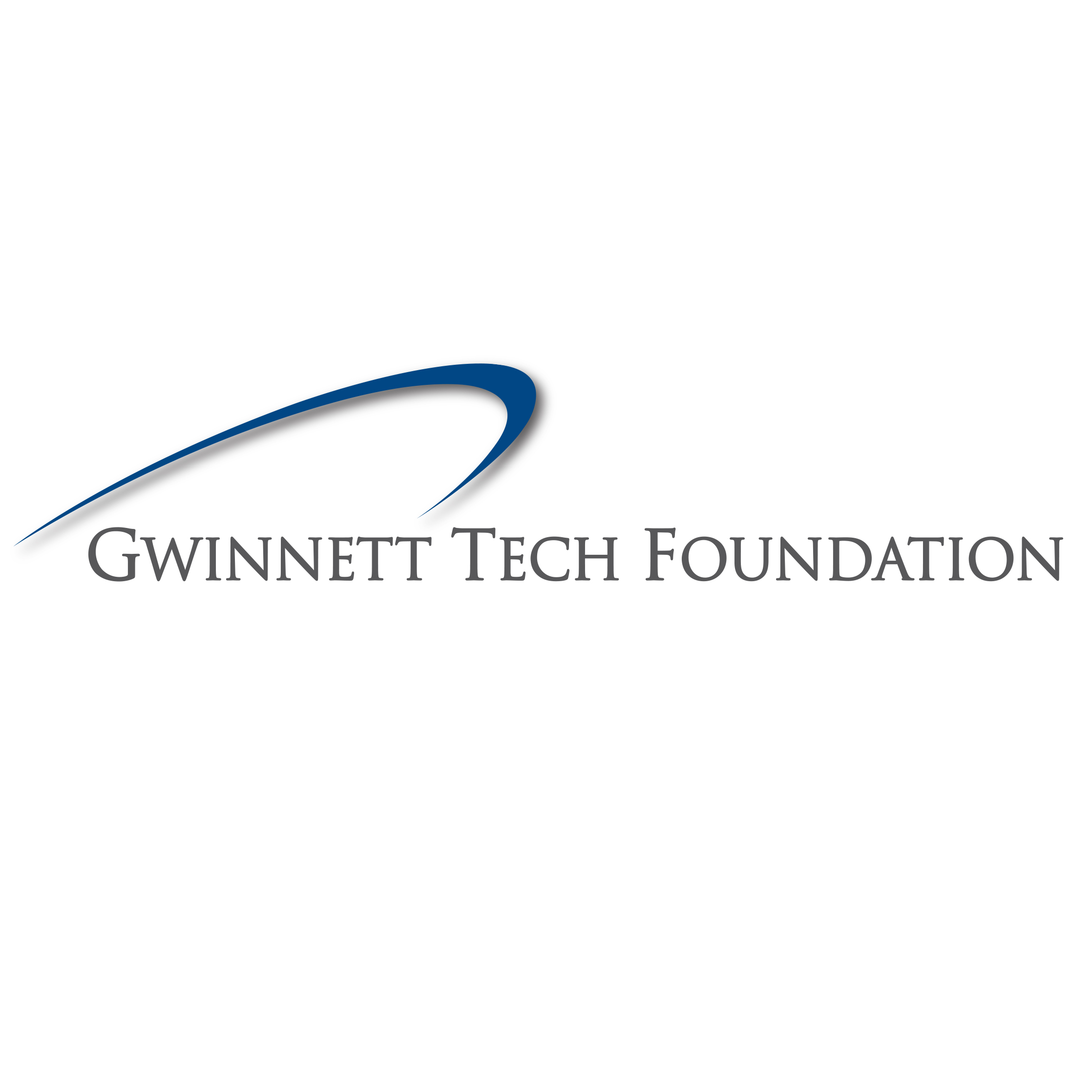 Commercial Construction Management
The Gwinnett Tech Commercial Construction Management Advisory Board members offer scholarships to students pursuing a career Commercial Construction Management.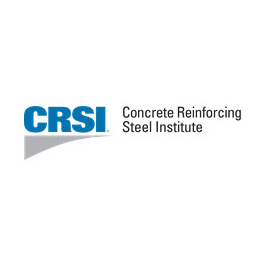 CRSI Foundation Southeast Region Trade
The CRSI Foundation is a nonprofit educational foundation responsible for funding and administering graduate and undergraduate scholarships for architectural and/or engineering students; and scholarships and/or training programs at vocational/technical schools which...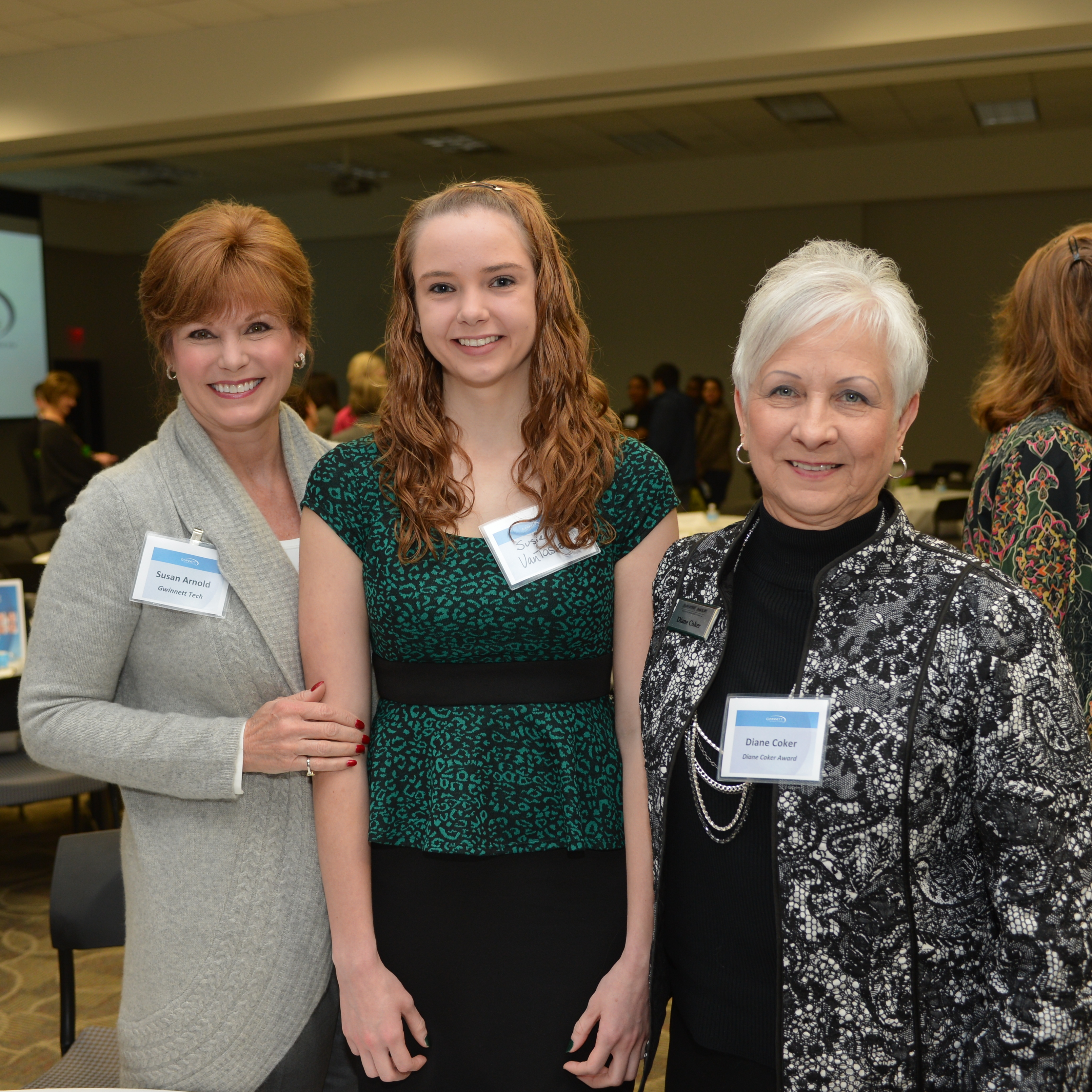 Diane Coker
In 2004, Diane Coker of the Westye Group Southeast extended her hand to mentor the students of the Interiors Program of Gwinnett Technical College. In appreciation and to honor her commitment to the College, GTC has established a scholarship for students in the...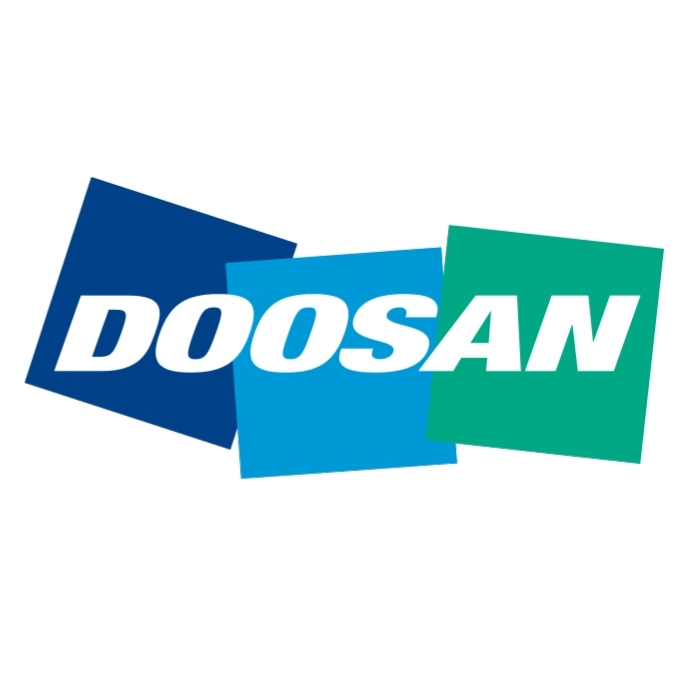 Doosan Industrial Vehicle America
Doosan Industrial Vehicle America Corporation supplies quality material handling equipment for the North American network of more than 80 independent authorized and trained forklift dealers. Doosan authorized dealers operate over 200 sales and service locations...
Georgia United Credit Union
Georgia United Credit Union is proud to be the official credit union of the Technical College System of Georgia. Since 1958, Georgia United has offered simple and compelling products to help its members achieve their financial goals. As a service-minded financial...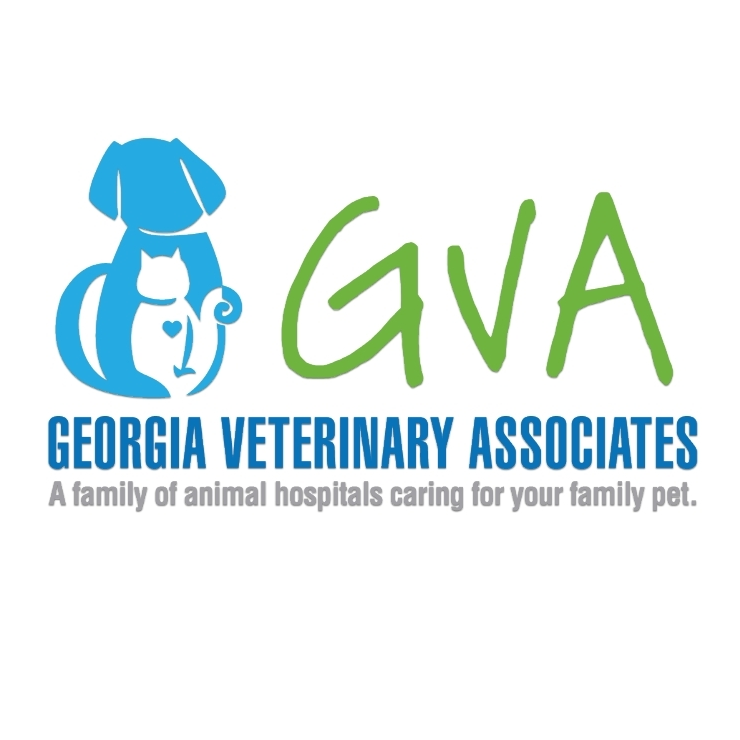 Georgia Veterinary Associates
Georgia Veterinary Associates is a group of six privately owned veterinary hospitals in the North Metro-Atlanta area. Our mission is to provide high quality, compassionate care for your pets in a progressive, friendly, ethical, and caring environment. Our family of...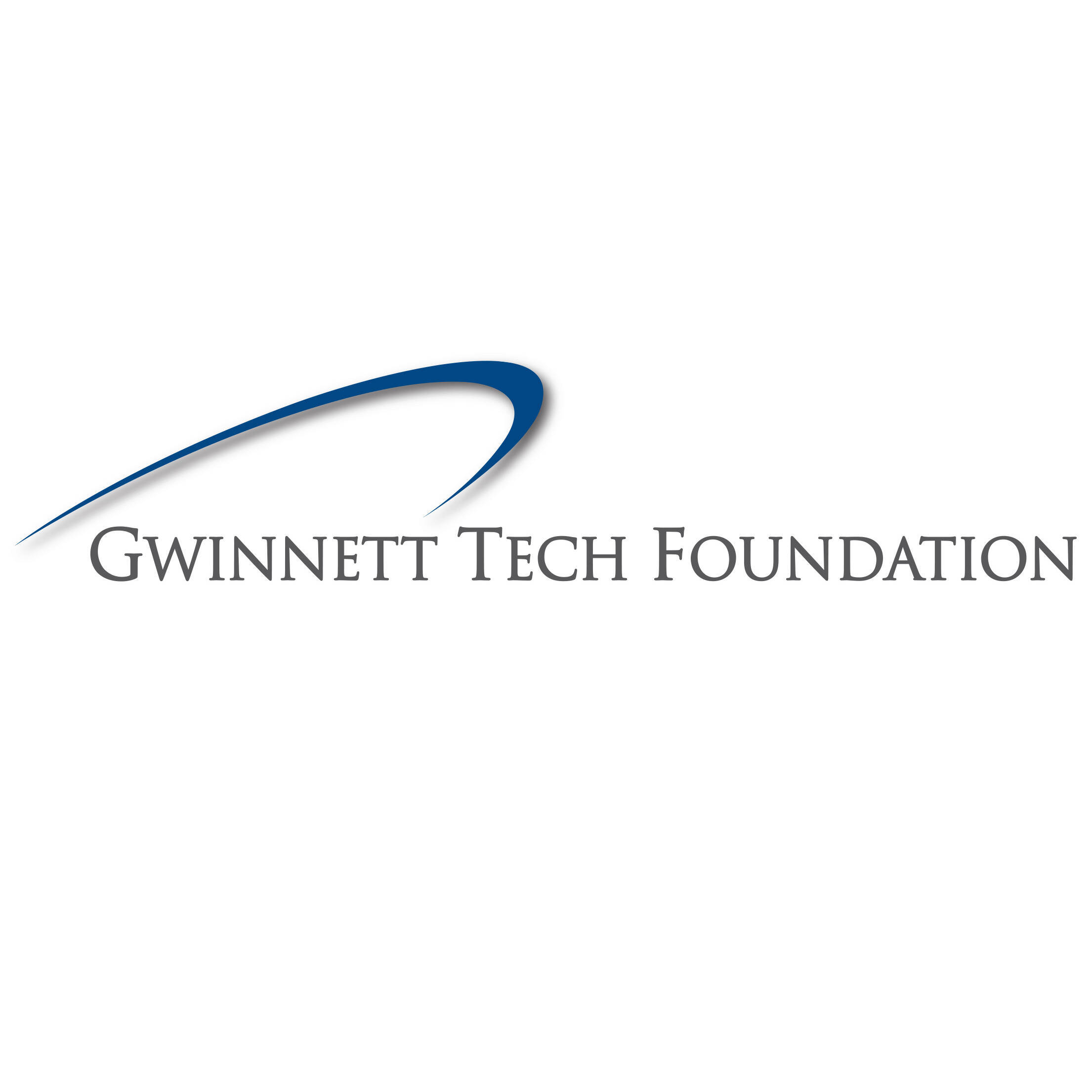 Gwinnett County Veterinary Medical Association
The Gwinnett County Veterinary Medical Association works within the community to support the continued education of its 160 members, both veterinarians and veterinary technicians, so that they can better serve clients, their pets and the community as a whole.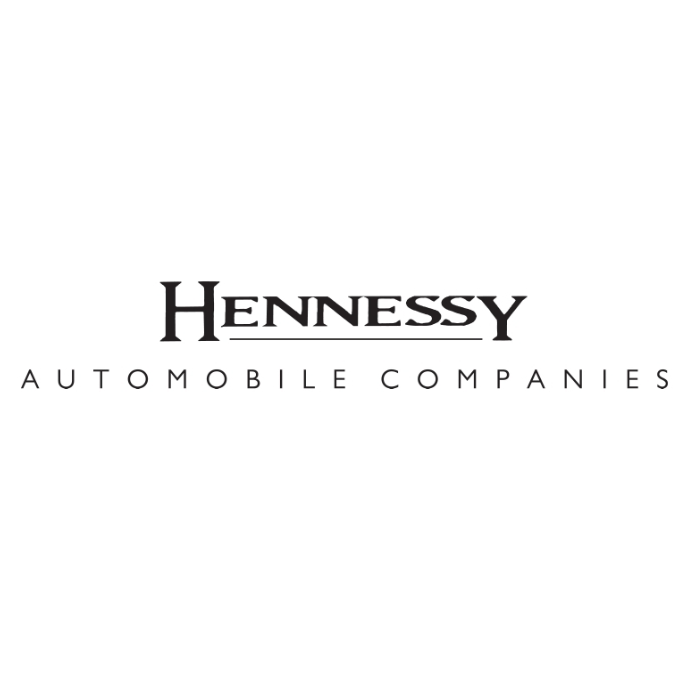 Hennessy
For more than 50 years, Hennessy has been metro Atlanta's leader in luxury vehicle sales, service, and leasing. This tradition began in 1964 with the opening of Hennessy Cadillac in the heart of Buckhead. Since then, Hennessy has grown to represent Jaguar, Land...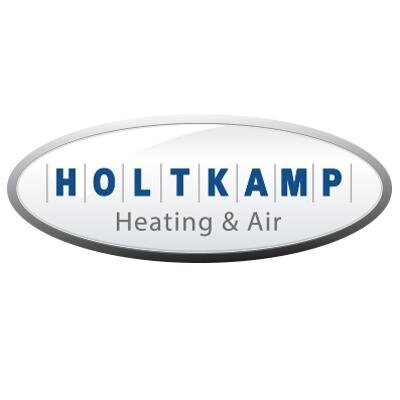 Holtkamp Family Foundation
In 1995, Matthew and Suzanne Holtkamp opened Holtkamp Heating & Air Conditioning a full service HVAC company delivering comfort to customers throughout Gwinnett and surrounding counties, servicing cities such as Buford, Suwanee, Lawrenceville, Dacula and more....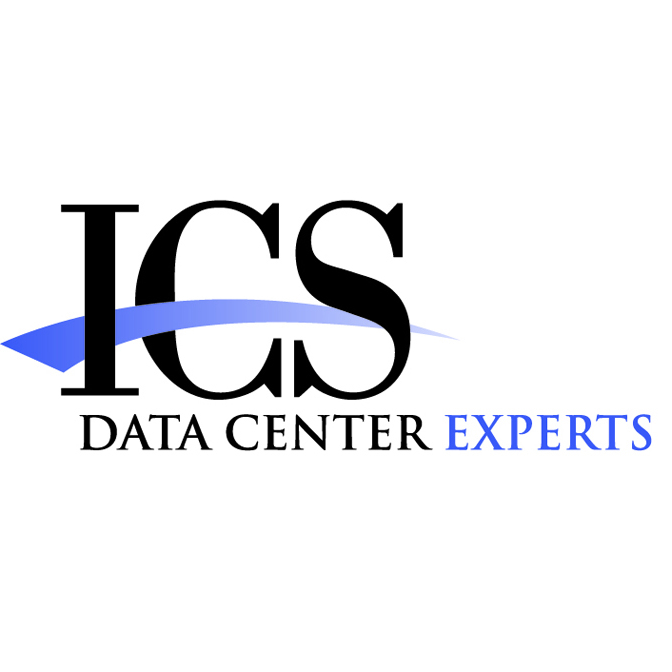 Implementation & Consulting Services (ICS)
ICS is a multi-disciplined IT consulting company that specializes in data center strategic planning, service management, process improvement and technical implementation. The ICS team is a proven performer in all aspects of mission critical infrastructure...
J R Hobbs
J R Hobbs is a leading mechanical contractor providing design-build and plan to specification mechanical systems services for commercial and multi-unit building projects in 13 states. It is the integrity of our work, our processes, and our people that provides a...

Kaiser Permanente
Kaiser Permanente is Georgia's largest not-for-profit health plan. Its mission is to provide high quality, affordable health care services to improve the health of its members and the communities it serves. Kaiser Permanente serves more than 300,000 members and...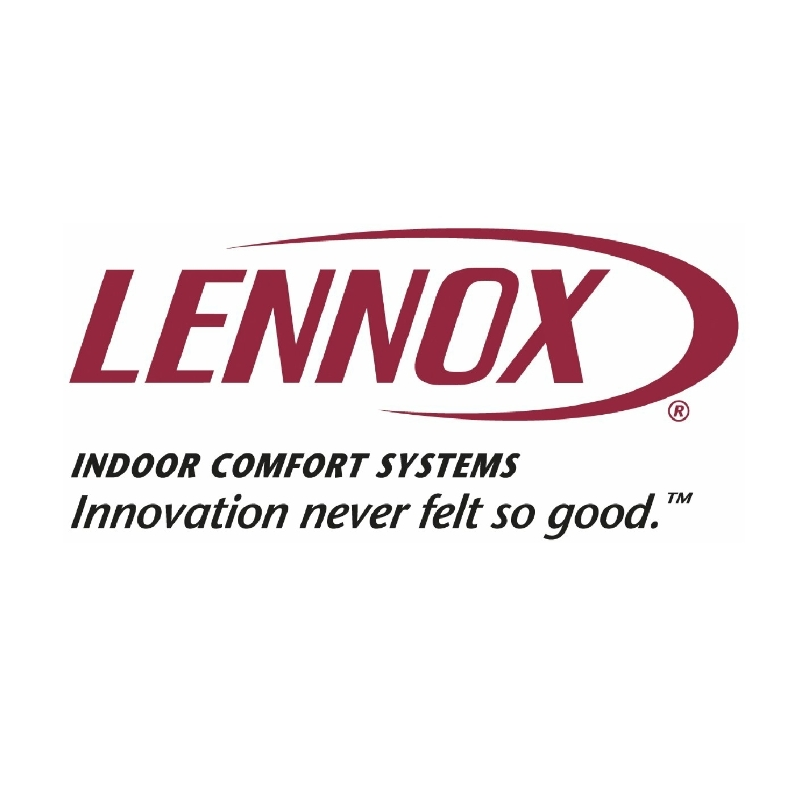 Lennox Industries
Lennox is built on a legacy of innovative firsts, from the introduction of the riveted-steel furnace in 1895 to some of the most efficient air conditioners available today. Over the years, Lennox has set the standard for home comfort, and continues to push the...
Lilburn Woman's Club
In November 1972 ten women, concerned about the needs of their community, met and organized a club that has become the Lilburn Woman's Club (LWC). Today the Club has more than 70 members. With a theme of "Community Concern," the Lilburn Woman's Club received its...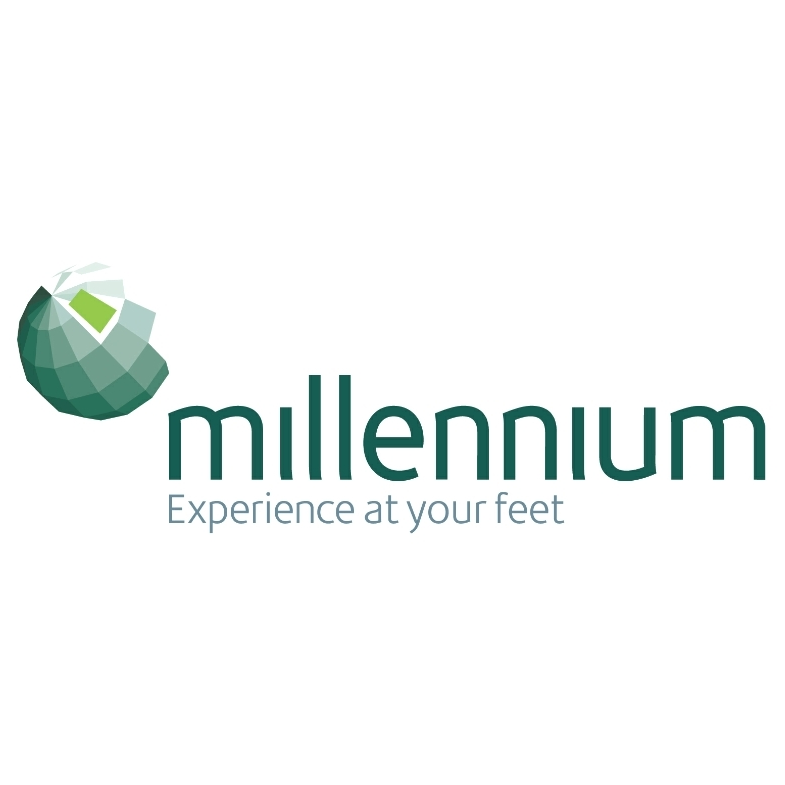 Millennium Mat Company
The Millennium Mat Company established a scholarship to assist Gwinnett Technical College adult education students in gaining their GED® and transitioning to college. It is important to the Millennium Mat Company to give back to the community, and help others make...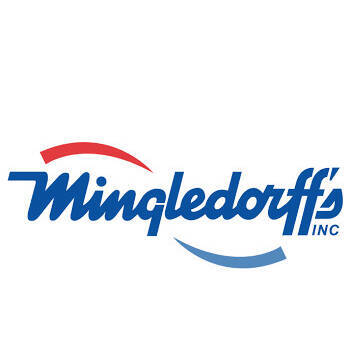 Mingledorff's
Mingledorff's is a leading distributor of HVAC equipment with 35 locations throughout Alabama, Florida, Georgia, Mississippi and South Carolina. Mingledorff's has been a Carrier brand distributor for 79 years and a Bryant brand distributor for over 20 years, along...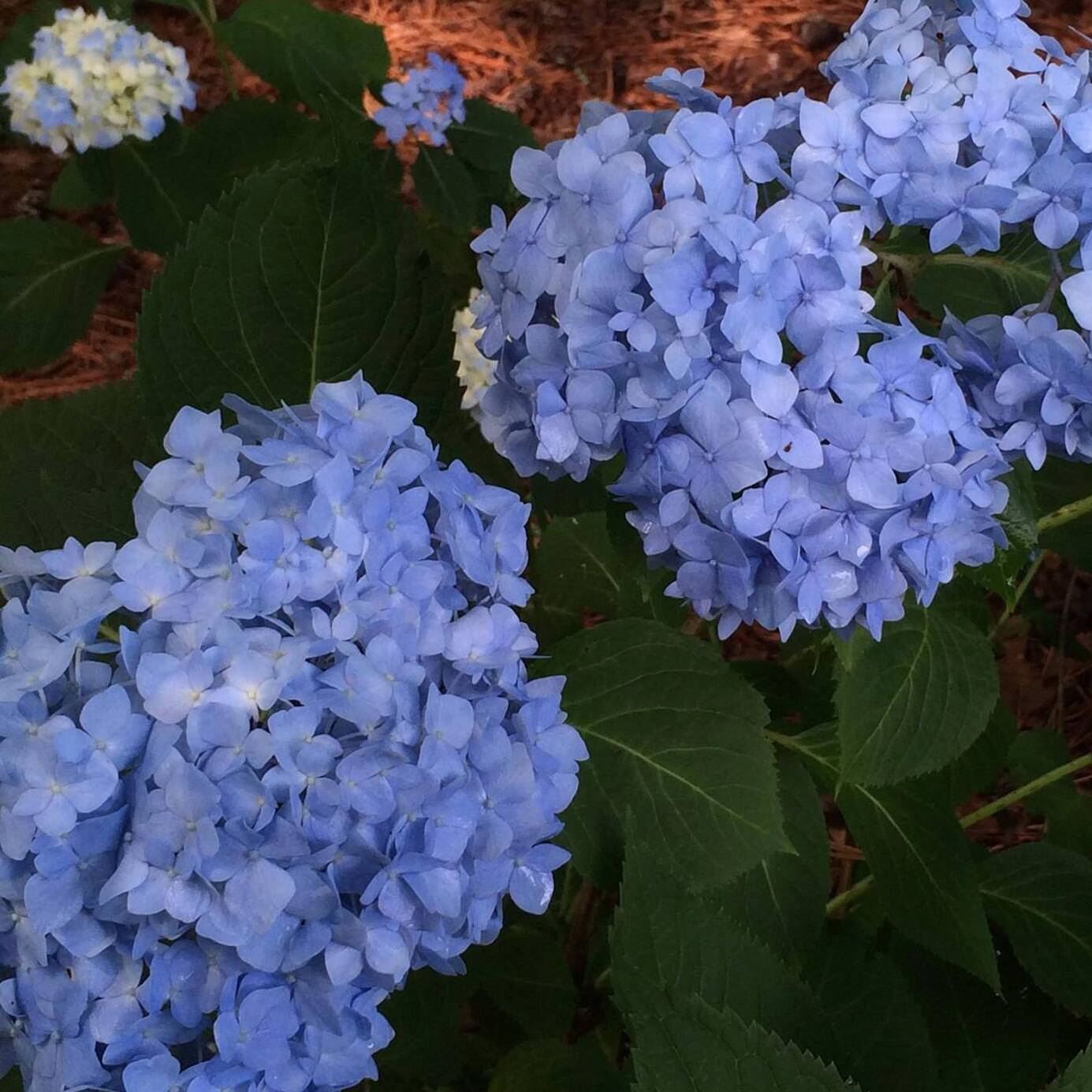 Mountain Shadow Garden Club
Mountain Shadow Garden Club celebrates the camaraderie that comes from gathering with others who enjoy learning more about a wide variety of gardening topics. Founded in the 1980s by Ralph Chewning and other gardening enthusiasts from the area surrounding, MSGC is...