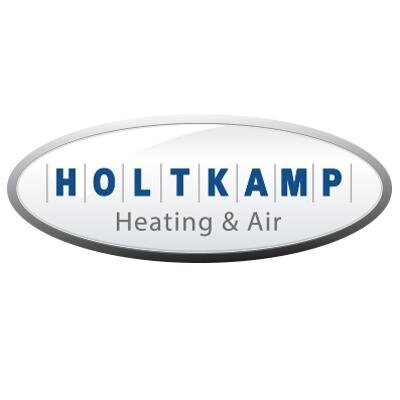 Holtkamp Family Foundation
In 1995, Matthew and Suzanne Holtkamp opened Holtkamp Heating & Air Conditioning a full service HVAC company delivering comfort to customers throughout Gwinnett and surrounding counties, servicing cities such as Buford, Suwanee, Lawrenceville, Dacula and more. Building Science is the cornerstone of Holtkamp Heating & Air – "No component of a house can operate alone. It must be analyzed as a whole." This Building Science approach, along with valued partnerships with quality companies like Trane, Southface and Comfort Institute, drive Holtkamp Heating & Air's success. In addition, continued training is a top priority at all levels in the company.
Matthew and Suzanne Holtkamp established the Holtkamp Family Foundation (HFF) in 2010. The mission of of HHF is to strengthen the family by providing critical basic needs, supporting education and encouraging pro-family cultural programs. HFF accepts financial support from individuals, families and companies for this mission and responsibly stewards these financial gifts. HFF actively encourages life-giving, pro-family legislation and civic responsibility. Although HFF serves families of all faith traditions, HFF is rooted in the Roman Catholic Tradition.