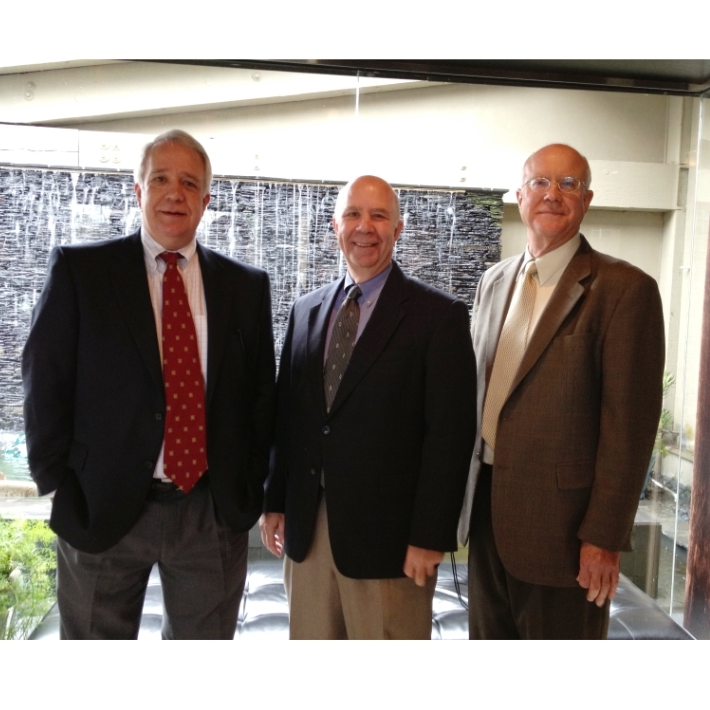 The Clarke Family
Ione Huff Clarke pursued a nursing career that spanned 40 years. Paying tribute to her life in nursing and memorializing her life in the Gwinnett community, The Clarke Family Nursing Scholarship was established and is funded by the estate of Elmer and Ione Clark...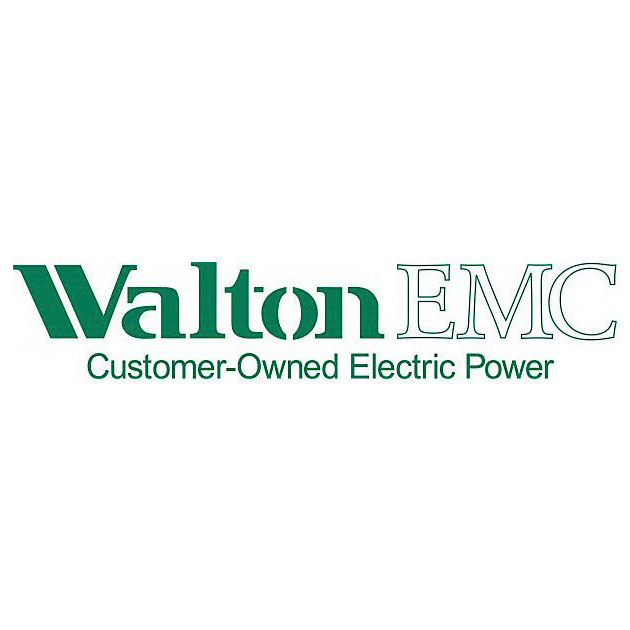 Walton Electric Membership Corporation
Walton Electric Membership Corporation (EMC), a cooperative owned by those who receive its services, is one of the largest of almost 1,000 electric cooperatives in the country. EMC's mission is to provide reliable energy and electric services ¬– delivered...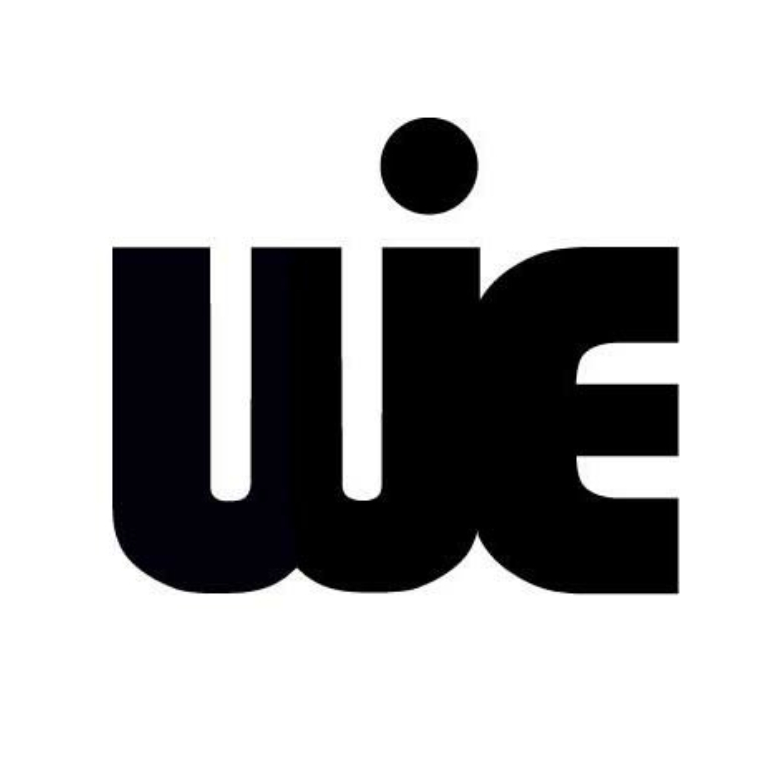 Women in Electronics
Women in Electronics is a non-profit regional organization founded to provide a professional network for women involved in all segments of the electronics industry. Membership includes business owners and women working in areas such as Engineering, Manufacturing,...