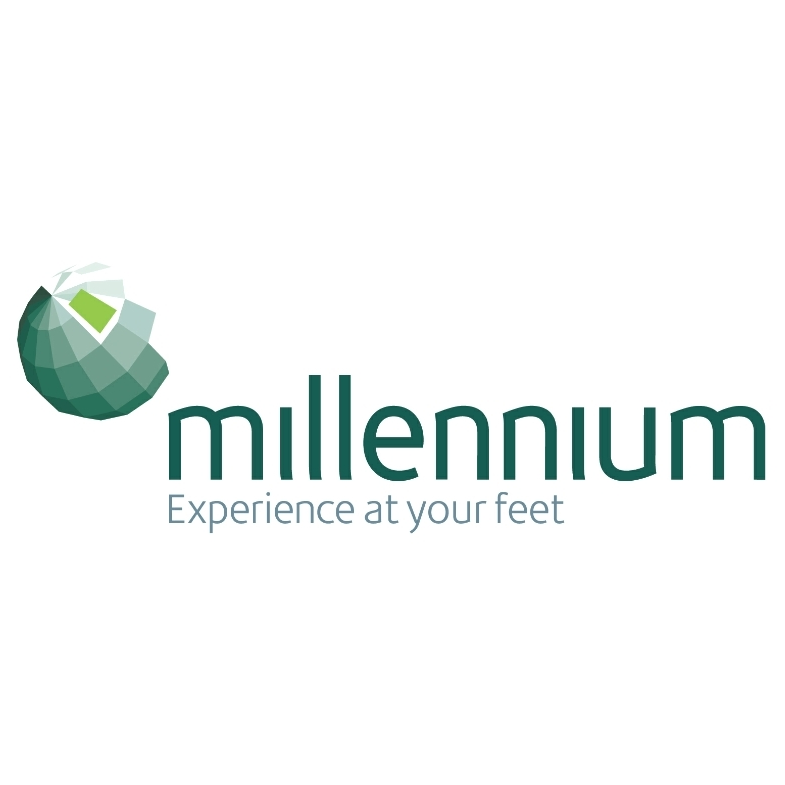 Millennium Mat Company
The Millennium Mat Company established a scholarship to assist Gwinnett Technical College adult education students in gaining their GED® and transitioning to college. It is important to the Millennium Mat Company to give back to the community, and help others make their dreams a reality.
In 1997, the idea of Millennium was sparked by two men – Bob Kohlhepp, chairman of Cintas Corp (CTAS), a $4 billion service company, and Ian Malpass, CEO of Just Mats Limited, a small privately held UK company. Despite the disparity in size of business, they shared a common idea – being "positively dissatisfied with everything they do." That common sense of drive for perfection, combined with a desire to grow the floor care business, prompted a spontaneous offer to join forces and create a world-class company.
Millennium's 200,000-square-foot facility in Suwanee, Ga. houses state-of-the-art production space. Most of the production equipment used at Millennium is custom-designed and proprietary. Through constant investment in technology, the organization has the capacity to produce more than 1.8 million square meters of printed products, 4.8 million square meters of dust control mats and half a million units of molded rubber mats every year.