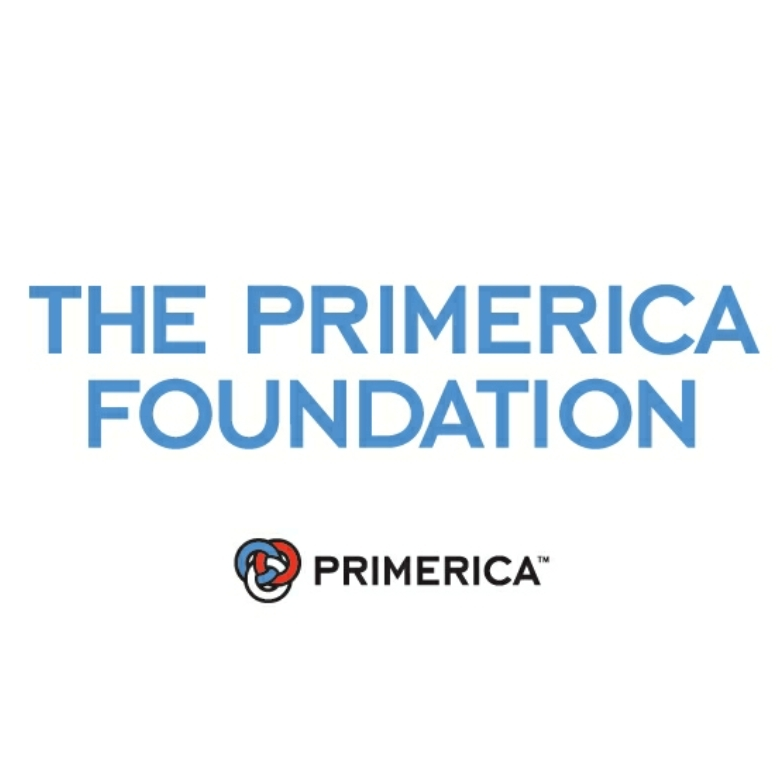 Primerica Foundation
Primerica, Inc. started a revolutionary crusade in 1977 to transform the life insurance industry. Headquartered in Gwinnett County, the Primerica organization has a corporate culture of giving back to the communities where its employees work and live – having made a great impact on Georgia communities through grant funding, corporate donations, in-kind services and employee volunteerism.
Today, Primerica is a company that makes a difference in the lives of its clients, representatives and employees. The organization's corporate mission and community mission go hand in hand. Primerica originated the "Buy Term and Invest the Difference" philosophy. This approach supports Primerica's mission to help families earn more income and become properly protected, debt free and financially independent. By encouraging families to purchase affordable term life insurance to get the protection they need at a price they can afford, they will have more money to invest in their family's future.
In 2010, Primerica became a newly independent company and is traded on the New York Stock Exchange under PRI. As the largest independent financial services marketing organization in North America, Primerica's goal is to dominate the changing financial services landscape for "Main Street North America." Primerica is a Main Street Company for Main Street North America.