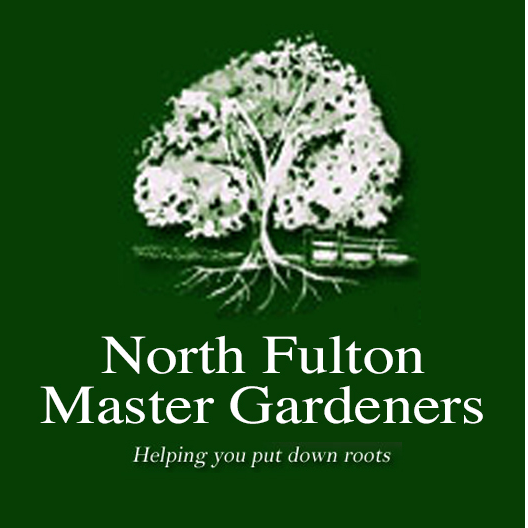 North Fulton Master Gardeners
North Fulton Master Gardeners is a group of approximately 130 members who provide horticulture education, service and inspiration in the North Fulton community. The North Fulton Master Gardeners develop and maintain several project gardens. These gardens illustrate...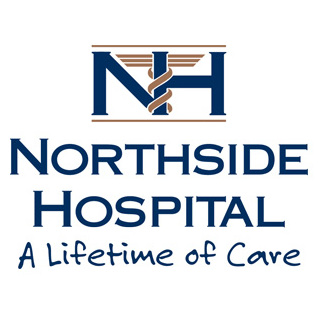 Northside Hospital
Northside's Mission Northside Hospital is committed to the health and wellness of our community. As such, we dedicate ourselves to being a center of excellence in providing high-quality health care. We pledge compassionate support, personal guidance and...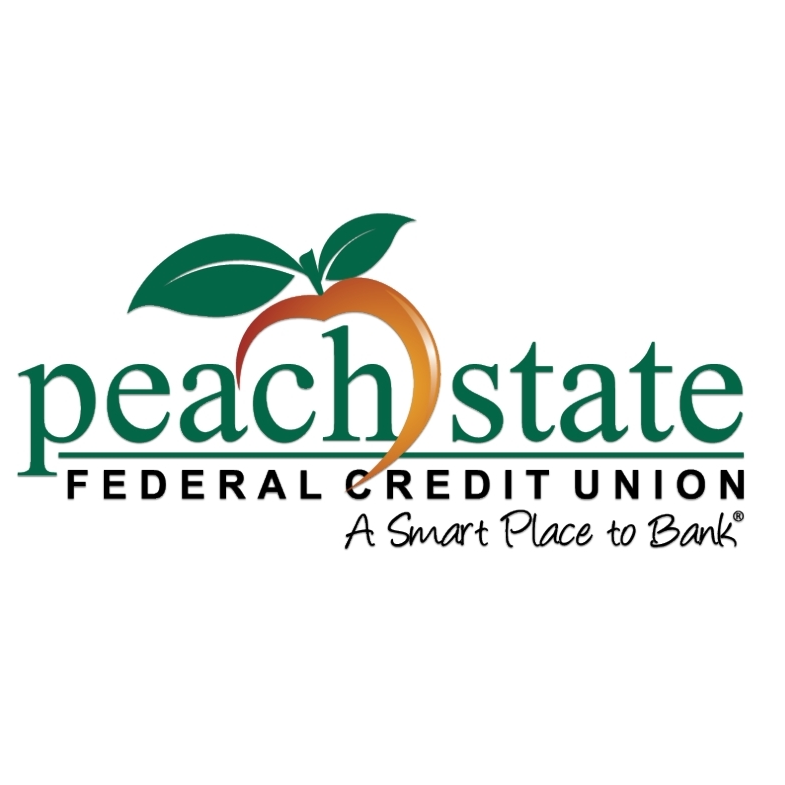 Peach State Federal Credit Union
Peach State Federal Credit Union (PSFCU) has a long history of supporting the education systems that serve their membership communities. Originally founded in 1961 as Gwinnett Teachers Credit Union, Peach State Federal Credit Union serves more than 41,000 members in...
Primerica
Primerica, Inc. is a company that makes a difference in the lives of its clients, representatives and employees. Primerica, headquartered in Gwinnett County, believes in giving back to the communities where they work and live. Primerica's roots date back to 1977...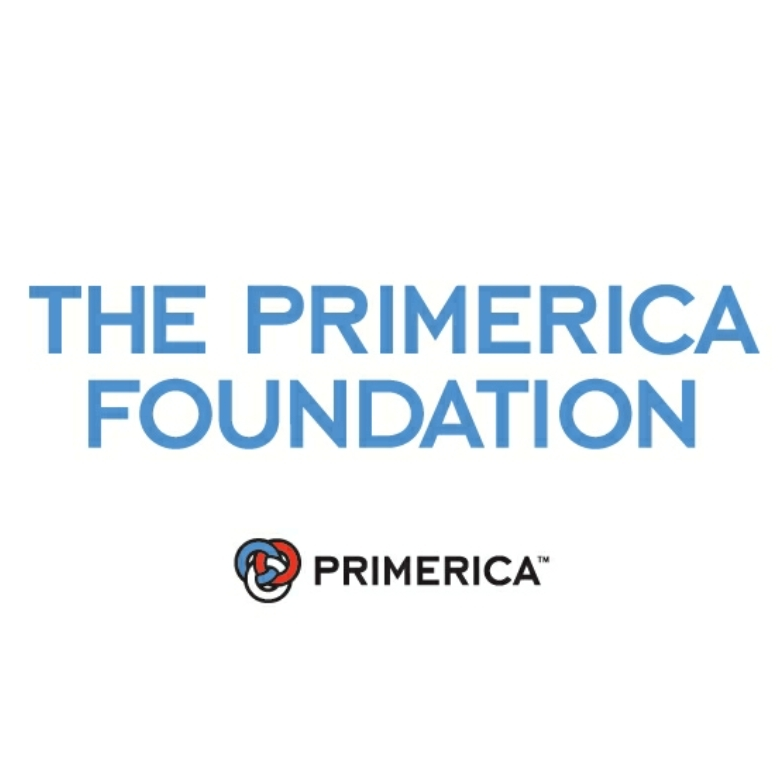 Primerica Foundation
Primerica, Inc. started a revolutionary crusade in 1977 to transform the life insurance industry. Headquartered in Gwinnett County, the Primerica organization has a corporate culture of giving back to the communities where its employees work and live – having made a...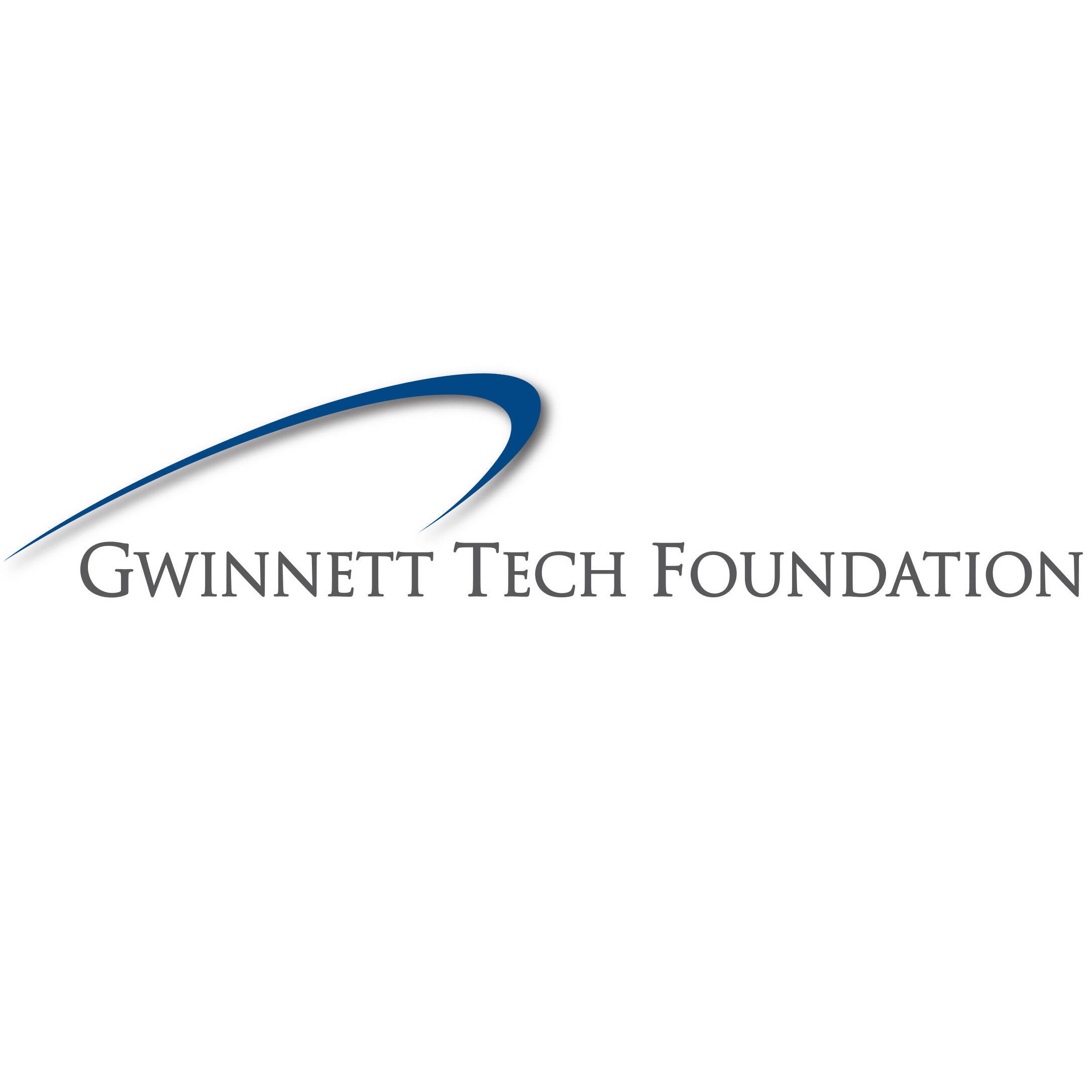 Residential Construction Management
The Gwinnett Tech Residential Construction Management Advisory Board members offer scholarships to students pursuing a career in Carpentry or Residential Construction Management.
Rotary Club of Gwinnett County
Service Above Self is the motto of Rotary International, and the Gwinnett Rotary Club has promoted this belief for over 12 years by proving scholarships to GTC students, enabling them to pursue their studies and ultimately help provide them with a brighter future.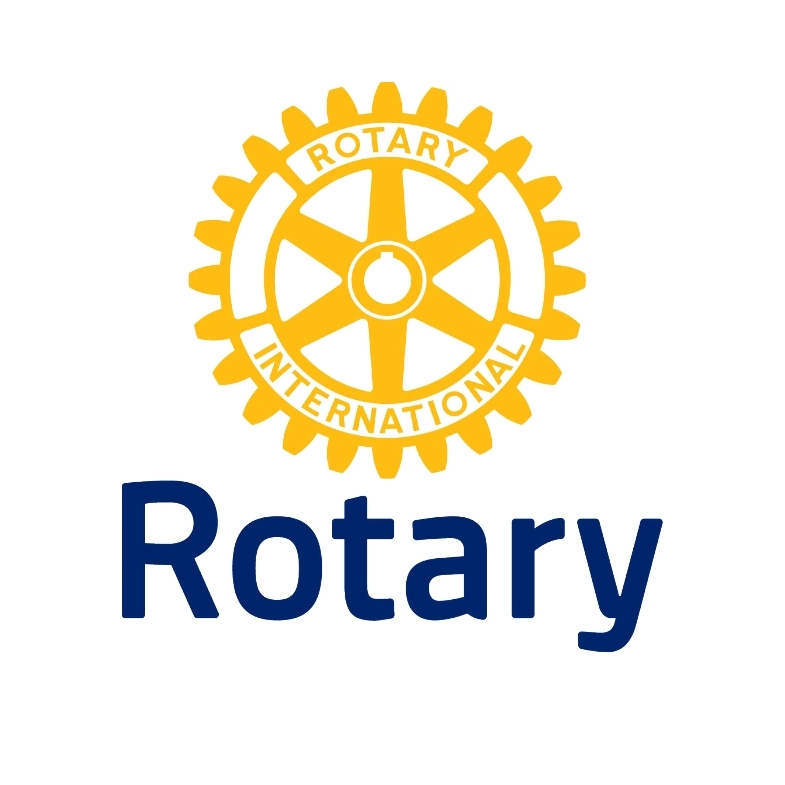 Rotary Club of South Gwinnett
Founded in 1982, the Rotary Club of South Gwinnett County is known for its community and international service projects, as well as the camaraderie of its members. Embracing the mission of Rotary International, this community organization provides service to others,...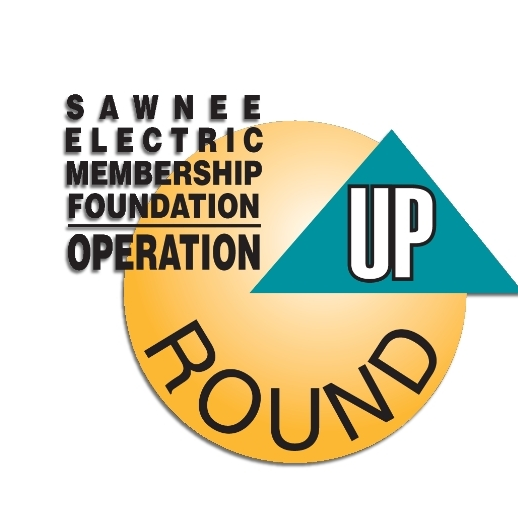 Sawnee Electric Membership Foundation
The Sawnee Electric Membership Foundation is a 501 ©(3) organization and exists to assist charitable organizations in the communities served by Sawnee EMC. Through the Foundation, participating members voluntarily donate one cent at a time by 'rounding' up their...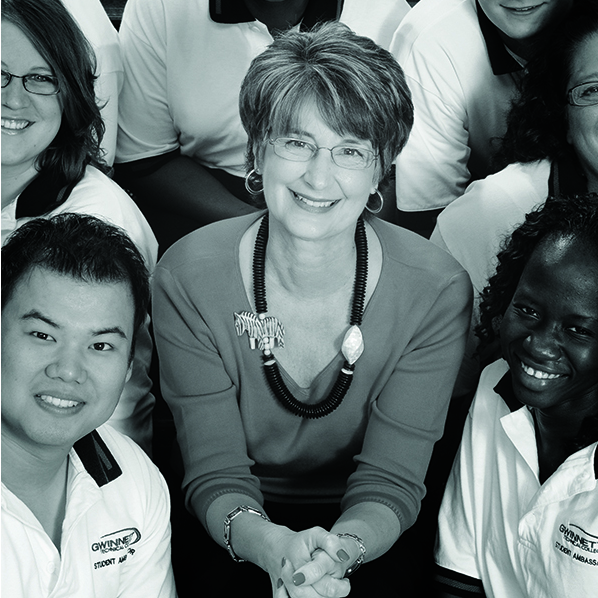 Sharon J. Bartels
Established to honor retired Gwinnett Technical College Sharon Bartels and her legacy of service to the college and students, the Sharon J. Bartels Scholarship Fund provides support to students to help pay for tuition, books and program supplies.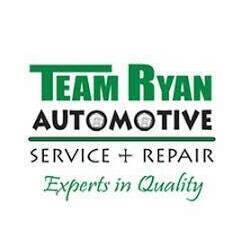 Team Ryan Automotive
Dan Ryan of Team Ryan Automotive is an Alum of Gwinnett Tech Automotive and wants to give back to the program that helped him with his success today. Dan also sits on the General Automotive Advisory Board helping with curriculum and lab review.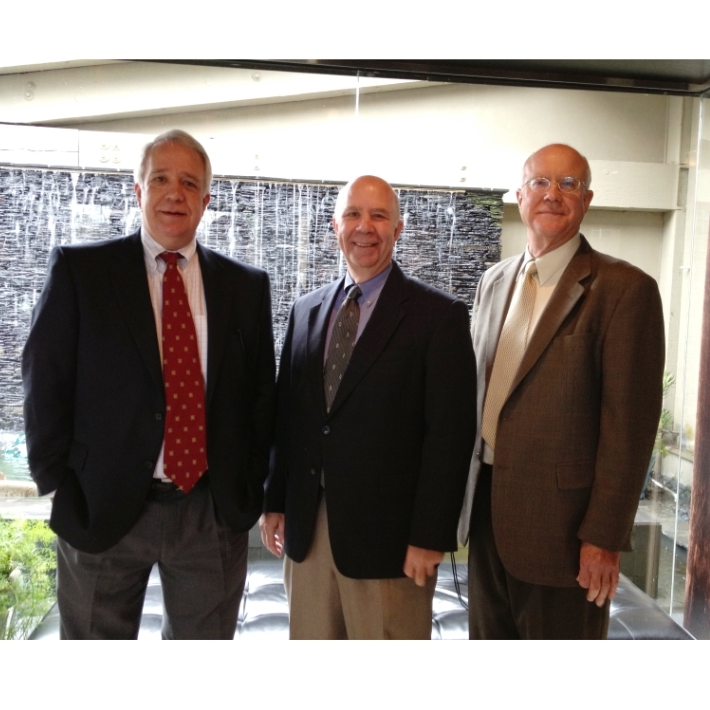 The Clarke Family
Ione Huff Clarke pursued a nursing career that spanned 40 years. Paying tribute to her life in nursing and memorializing her life in the Gwinnett community, The Clarke Family Nursing Scholarship was established and is funded by the estate of Elmer and Ione Clark...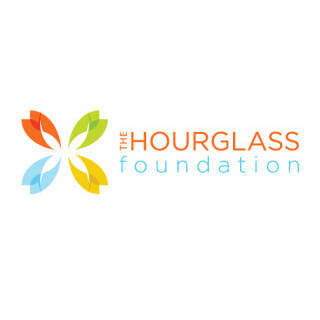 The Hourglass Foundation
The Hourglass Foundation, in connection with their mission of "Empowering young adults to achieve their dreams in the face of financial adversity," seeks to support trade school students through scholarships.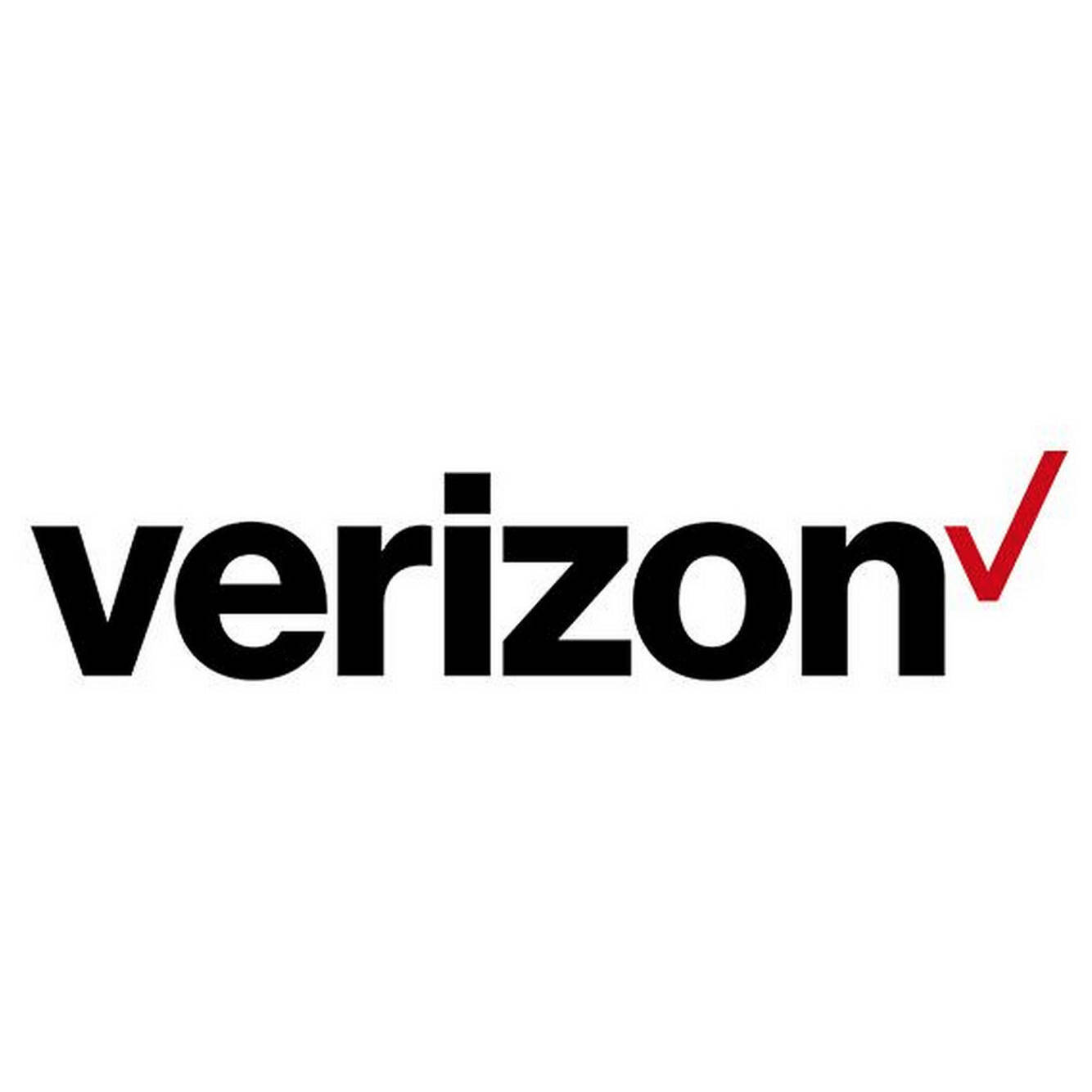 Verizon
Verizon has been a longtime supporter of educational initiatives that provide under served students the skills needed for success in college or career. With a focus on using technology to help build a brighter future, Verizon has generously provided the Gwinnett Tech...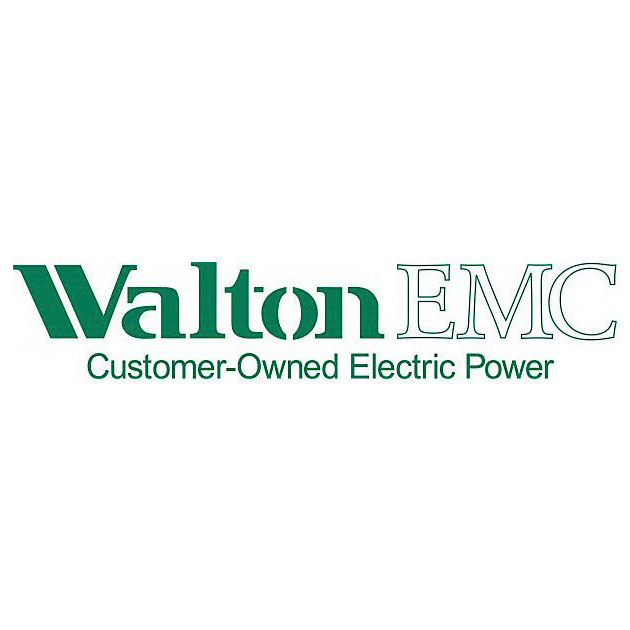 Walton Electric Membership Corporation
Walton Electric Membership Corporation (EMC), a cooperative owned by those who receive its services, is one of the largest of almost 1,000 electric cooperatives in the country. EMC's mission is to provide reliable energy and electric services ¬– delivered...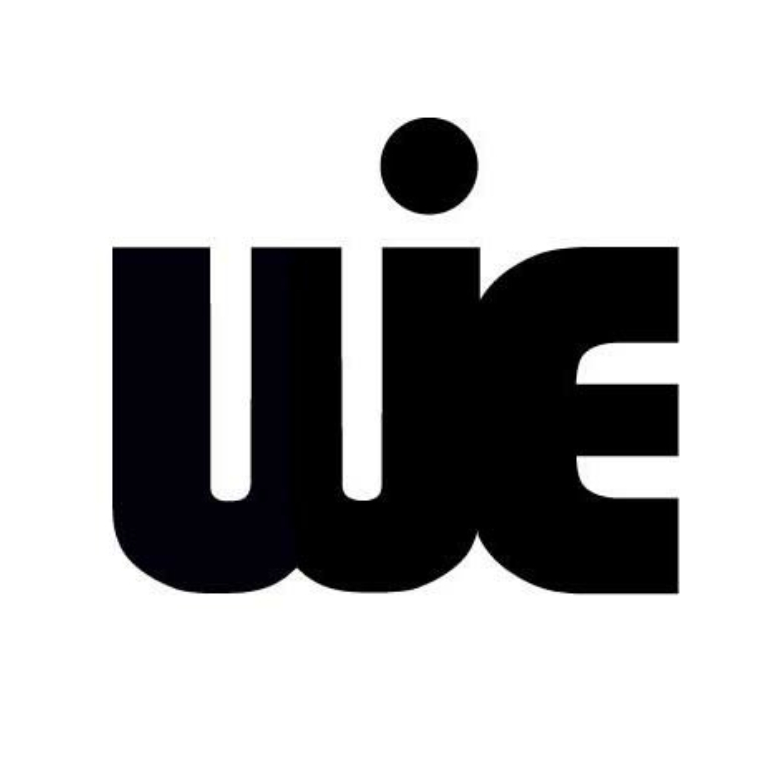 Women in Electronics
Women in Electronics is a non-profit regional organization founded to provide a professional network for women involved in all segments of the electronics industry. Membership includes business owners and women working in areas such as Engineering, Manufacturing,...